2023-2024 School Supply Lists!
Posted: | Updated: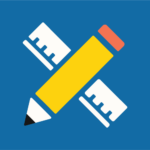 Blaine K-8 School Supply Lists
Did you know?!?!
Back-to-school supplies go on sale soon after July 4! Please check store advertisements for fantastic sales!
If you shop at Office Depot, tell them you are a Catharine Blaine family and they will make a donation back to the school. Thank you!