About
Catharine Blaine K-8 School
Vision Statement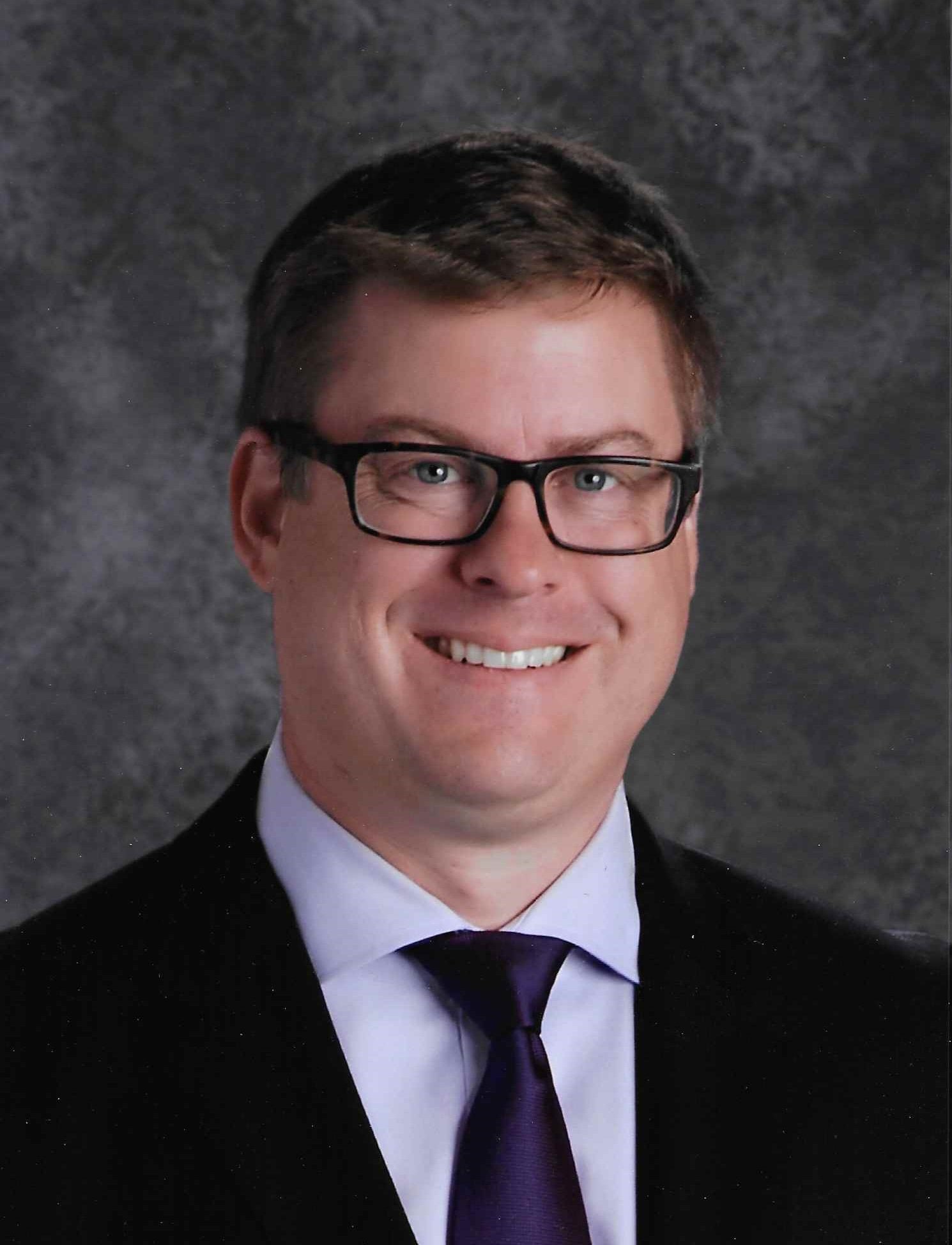 We provide a creative school environment where each child is encouraged to develop a love of learning, to appreciate diversity, and to reach their highest potential intellectually, socially, physically, and emotionally.
Mission
We use the Tiger Traits of Teamwork, Integrity, Grit, Empathy, Responsibility, and Safety to help students feel welcomed and accepted at school, and to feel they are valued members of our learning community.
We Share Your Goals
You want the best for your child—and so do we. At Catharine Blaine K-8 we encourage every student to develop a love of learning, to appreciate diversity, and to reach his or her highest potential intellectually, socially, physically, and emotionally. By offering a challenging, well-rounded academic program integrated with social-emotional development, and a variety of dynamic enrichment opportunities, we believe we can make success happen for each and every one of our students.
K-8 Model
We start small. At Catharine Blaine we strive to limit our kindergarten classes to 20 students each, providing an outstanding teacher-to-student ratio to launch your child's academic career.
Catharine Blaine offers the only middle school program in Magnolia. Our K‑8 structure allows us to nurture and support our students in a personal, in-depth way for nine years. Continuity in curriculum, facilities, staff members and programs means a seamless transition from elementary school to middle school at an important point in your child's life. It is a unique opportunity to prepare for the rigors of high school by adjusting to a set of teachers and changing classrooms throughout the day in a familiar, supportive environment.
Excellent Staff and Administration
The staff at Catharine Blaine is a highly-dedicated, well-trained group of academic professionals. The majority of our teachers have advanced degrees in education and are specialists in their fields of instruction. Our administrative team brings their combined expertise in leadership, curriculum, and instruction to bear on all collaborative efforts with staff and families. A link to staff profiles and contact information can be found on the Staff Directory List.
Parent and Community Involvement
Catharine Blaine K‑8 benefits from a tremendously-supportive volunteer community and PTA. Parents, grandparents, caregivers, and community members regularly volunteer countless hours each year, doing everything from tutoring to working in the classroom to creating fundraisers for enrichment programs. We enjoy strong collaborative relationships with the Magnolia business community and civic groups.
The PTA website (blainepta.com) contains information on PTA-led activities, fundraisers, and enrichment programs offered before and after school.
Academics Plus
Our strong academic curriculum emphasizes reading, writing and mathematics at all grade levels. We also offer an inquiry-based science curriculum, developed by the National Science Foundation, which begins in kindergarten and continues through eighth grade. The entire curriculum is integrated across subjects, using the Common Core State Standards (CCSS) and Next Generation Science Standards (NGSS) to guide our instruction.
Differentiated instruction at Catharine Blaine means each child is academically challenged and supported at his or her individual level. This contributes greatly both to student achievement and to individual confidence and self-esteem. Students consistently show strong academic achievement as measured by the annual Smarter Balanced Achievement test. View test results on the school report card.
The following special programs and services enhance the strong academic foundation at Blaine:
To meet the needs of all students, our teachers use differentiated instruction to both challenge and broaden the academic experience for all students.
Blaine enjoys the benefit of having a full-time counselor on staff, available to help students from kindergarten to grade eight.
Our middle school offers students a variety of elective courses, including Spanish, choir, band, theater, robotics, coding, journalism, art, and PE.
District Advanced Learning Opportunities (ALO) for students in grades 5-8. Similar to differentiated instruction, this option is designed to encourage students to fulfill their academic potential by choosing coursework with a higher degree of academic rigor. Students in 8th grade have the opportunity to complete Algebra I, with the option of receiving high school credit for the course.
Special education teachers and support staff provide specially-designed instruction for students who qualify for special education services. The staff includes specialists in reading, speech and language, and occupational/physical therapy. Our middle school inclusion program meets the academic and social needs of middle school students who have moderate developmental disabilities and/or health impairments. More information on Blaine's special education program.
Enrichment Programs
Arts are an integral part of academics at Blaine. Projects range from visual arts to sculpture and pottery, individual classroom plays, a yearly drama production, and a Variety Show in the spring. In addition, we offer instrumental music for 5th graders, and beginning and intermediate band and orchestra for middle school students. Other enrichment programs include field trips at every grade level which are designed to complement classroom instruction. Swimming lessons, in cooperation with Seattle Parks and Recreations, are offered in the springtime for our 2nd, 3rd, and 4th graders. After school clubs and classes, offered through the PTA, Seattle Parks and Recreation Out-of-School Time (OST) program and other community partners, encompass a broad range of interests including: chess, foreign languages, ukulele, and sewing, just to name a few. In the winter, middle school students can participate in night skiing at Snoqualmie Pass through our parent-led Ski Bus program. Catharine Blaine is also part of the K – 8 Athletic consortium, which offers sports programs for our middle school students:
Fall: Girls Soccer
Winter: Boys and Girls Basketball
Spring: Boys Soccer, Girls Volleyball, Co-ed Track
A Community School
Catharine Blaine K-8 is uniquely located in the heart of Magnolia. Our campus boasts large, light-filled classrooms and spacious hallways. The playground offers two playscapes and plenty of room to run and burn off energy. We're right next door to the community swimming pool, soccer and softball fields, and the Magnolia Community Center, which offers outstanding before and after-school childcare as well as pre-school options. The Magnolia branch of the Seattle Public Library is only two blocks away and all the amenities of the Magnolia Village business district are within easy walking distance. Catharine Blaine K-8 is truly a part of the community landscape, providing a familiar, safe, and comfortable environment for your child. We look forward to your family becoming a part of our wonderful K-8 community.