Library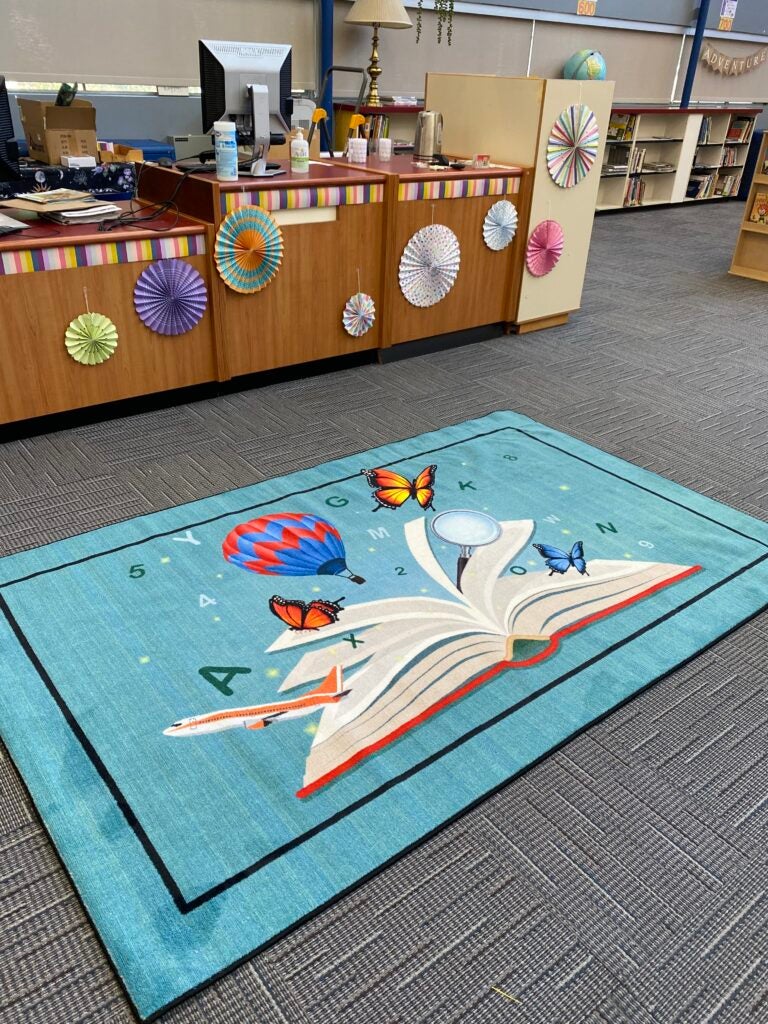 Welcome to the Catharine Blaine K-8 Library!
The Catharine Blaine K-8 Library is a safe space for the whole community. Students are encouraged to be independent thinkers, inquisitive learners, and responsible community members here in our little library. They have access to diverse, relevant, and high quality books and resources. Our library strives to be a space where students can pursue their interests, whether that is through books, technology, or spending time with peers.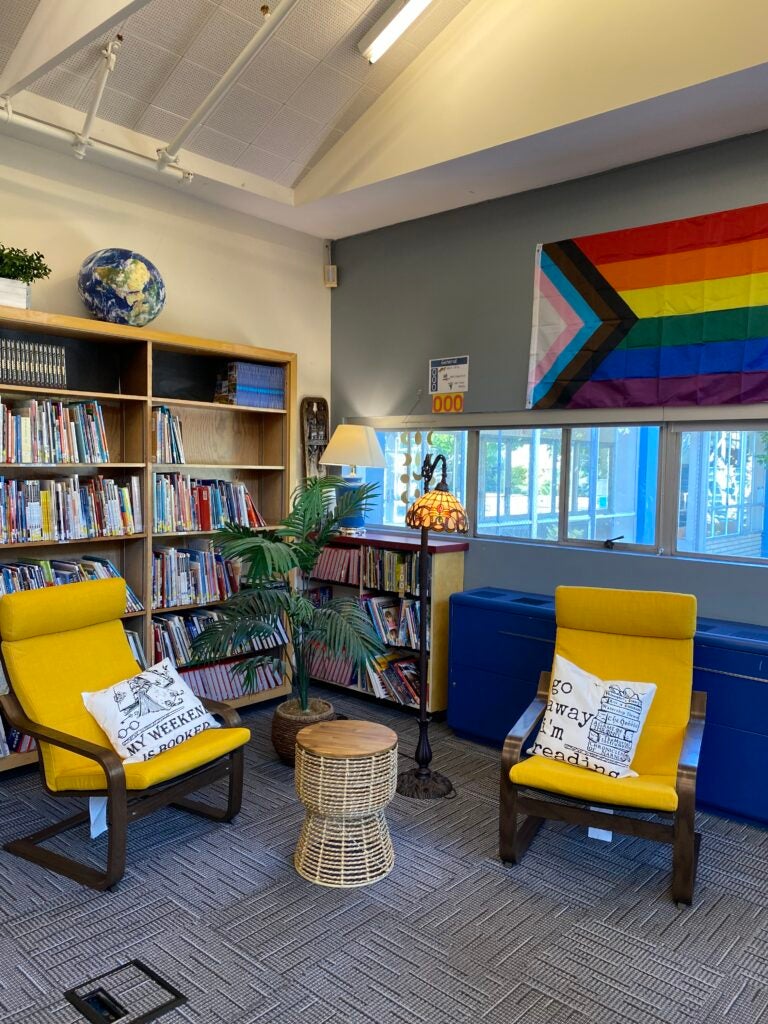 Meet your librarian: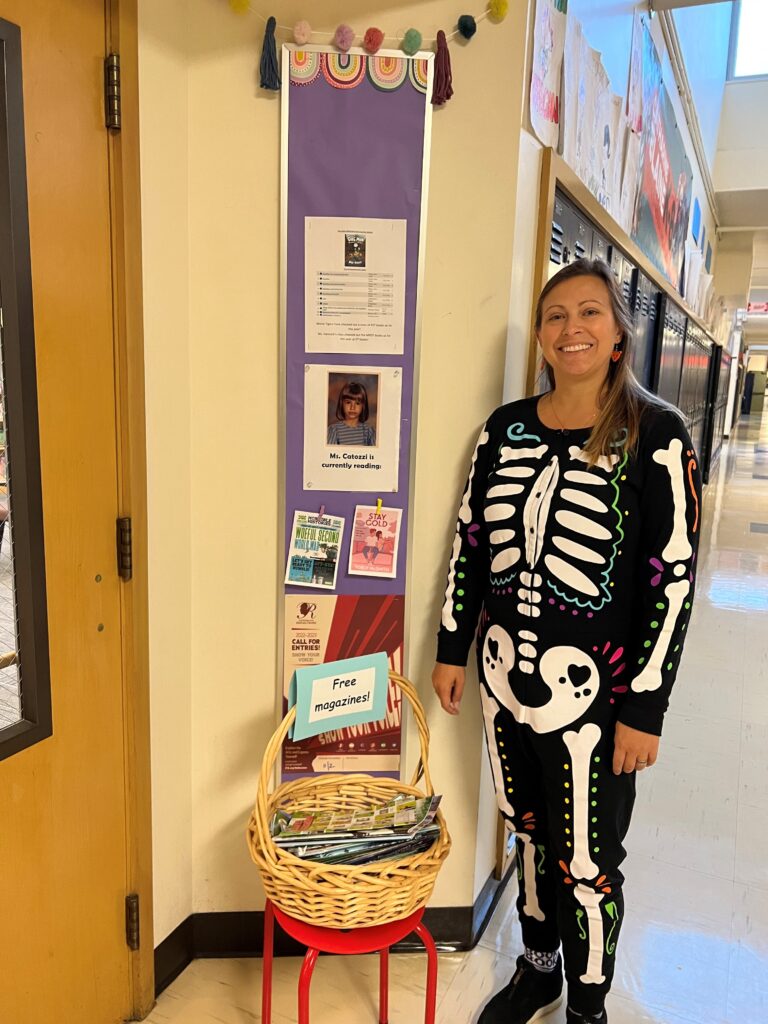 Christine Catozzi has been a part of the Catharine Blaine K-8 community for over a decade. First, as a 4th grade teacher. Then, as her dream job became available, the school librarian! Ms. Catozzi reads every spare second she has, and connecting kids with books is her passion.
Follow the library on social media for library updates, book recommendations, and upcoming events:
Instagram: @librarian_catozzi